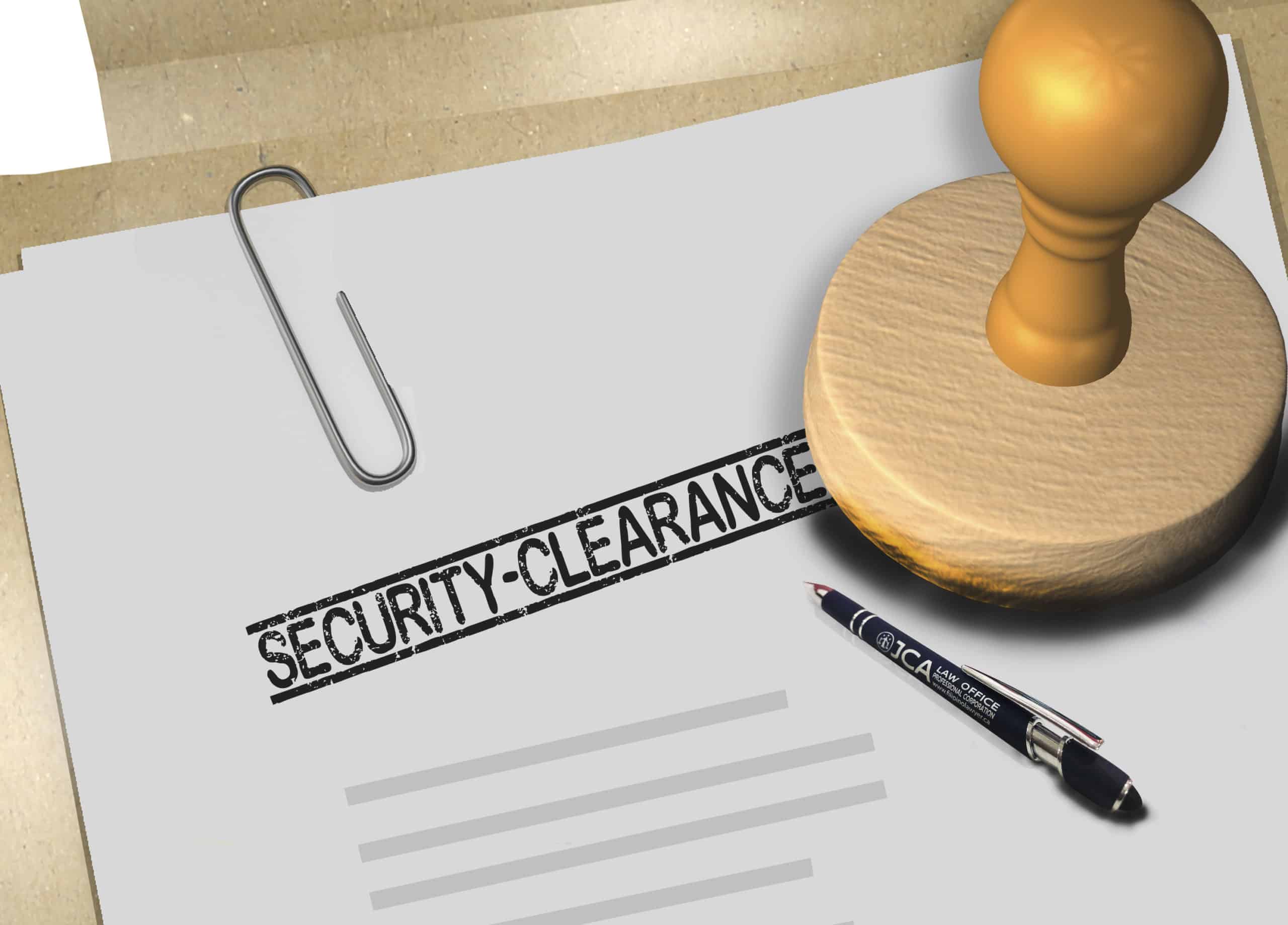 UNDERSTANDING THE IMPORTANCE OF POLICE CLEARANCE
By Jovie Roman and Jenny Rico
Police Clearance, Good Conduct Certificate, Judicial Record Extracts, Police Clearance Certificate, Certificate of Clearance, National Bureau of Investigation (NBI) Clearance and Royal Canadian Mounted Police (RCMP) Clearance are some of the names used by different countries for the result of a background check conducted by a local or national law enforcement agency in a country. It contains important personal details of an individual, including fingerprints.
Police clearance is required to prove that you have no criminal record covering the period of stay in a country. It validates your character as an individual, whether you are a law-abiding citizen or not. It shows how ethical and responsible you are as a citizen, immigrant, visitor, worker or student. If for any reason your past and present records show that you have a violation of the law which includes conviction, lawsuits, and criminal proceedings or any involvement to illegal activities, a remark will be noted in your clearance certificate stating the violation. The Police Department in the issuing country reserves the right not to issue any clearance to an applicant if the result of a background check proves that the applicant is a danger to society or has a pending case in the court of law, therefore it means that only law-abiding citizens will most likely be issued a police clearance.
One of the usual questions that you will get when applying for clearance is," what is the purpose of your application?" The best answer to that question is to simply provide the main reason why you are trying to acquire the clearance (i.e. Immigration, Employment, Education, Travel, etc.). In some countries like Hongkong, Singapore or UAE, you must show proof for the reason why you are applying, e.g. a letter from the Immigration, or from a school, you plan on enrolling or from a possible employer requesting for your Police Certificate.
Since the role of the police authorities or law enforcers is to certify that they are issuing the clearance to the right person, fingerprints are required. The applicant's fingerprints should be taken by an accredited fingerprinting agency. Fingerprinting will help the police of the issuing country in verifying the identity of the applicant. A human fingerprint is unique and distinctive to each person, which makes it suitable as a marker or indicator for human identity. Supporting documents like a valid Passport is also required when applying for a police clearance, regardless of which country you are applying for.
The following are some of the requirements for the application of police clearance in certain countries:
Singapore:
Foreign Identification Number (FIN) or National Registration Identity Card (NRIC) number**
Copy of valid passport (biometric page only)
Scanned ID (front and back)
Scanned or digital recent passport-sized photograph
Full set of fingerprints
**Please take note that the FIN required to obtain a Singapore Police Clearance is issued to an individual who is a permanent resident of Singapore and a long-term pass-holder by the Singapore government. It consists of a 9-digit code similar to the Unique Client Identifier (UCI) we have here in Canada or the Hong Kong I.D. number. One thing to remember if you leave Singapore and surrender your work permit and FIN, is to have at least a photocopy or soft copy for your records because it can come in handy in the future.
Hongkong:
Letter of request (original and photocopy) from the relevant Consulate / Immigration Authority / Government Authority, for the requirement of this certificate.
Copy of valid passport (biometric page only)
Full set of fingerprints
United Arab Emirates:
Emirates ID card
Proof of residency in UAE
2 recent passport-size photographs
Copy of valid passport (biometric page only)
Philippines:
Scanned copy of your Old NBI (2014 and up); if none, you need to provide your fingerprints
2 x 2 Digital recent photograph (white background)
Copy of valid passport (biometric page only)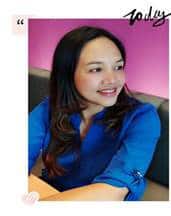 Do you need a Police Clearance from the listed countries above? JCA LAW OFFICE can assist you!
You may visit us at 168B Eglinton Ave. East, Toronto, ON M4P 1A6. We have a street-level entrance and the nearest intersection is Redpath Ave. and Eglinton Ave. East, just a couple of steps away from the Philippine Consulate building.
To find out how you can safely renew your NBI police clearance in this time of the pandemic, you may give us a call at 1-416-546-2627 or send us an email at [email protected].
Follow us on our Social Media accounts:
Facebook:@JCALawOffice
Instagram:@jcalawtoronto
Twitter:@JCALawOffice